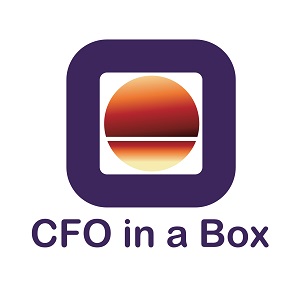 Debra Taylor Templin, CPA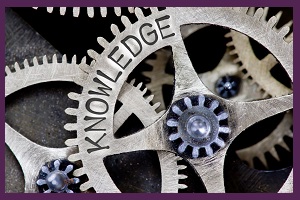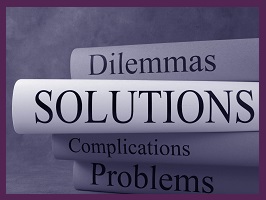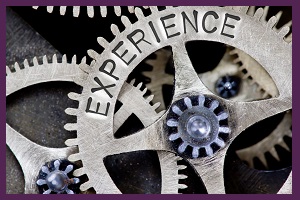 Debra Taylor Templin, CPA

Executive & Financial Consulting For Credit Unions

Need More Time?

Need More Expertise?

If you're looking for an affordable solution to meeting the demands of this highly competitive and regulated industry, Debra Taylor Templin is the business partner you're looking for.

Virtual & On-Site Options

  CFO in a Box Solutions

Risk Based Lending Validation

Concentration Risk Analysis

Asset Liability Management

ALLL Evaluation Methodology

Regulatory & Financial Reporting

More than 25 Years in the Credit Union Industry

In today's challenging environment, Debra Taylor Templin can bridge the gap between resources and demands when hiring a permanent full-time professional is not an option.

Level the Playing Field

Copyright 2017 Debra Taylor Templin